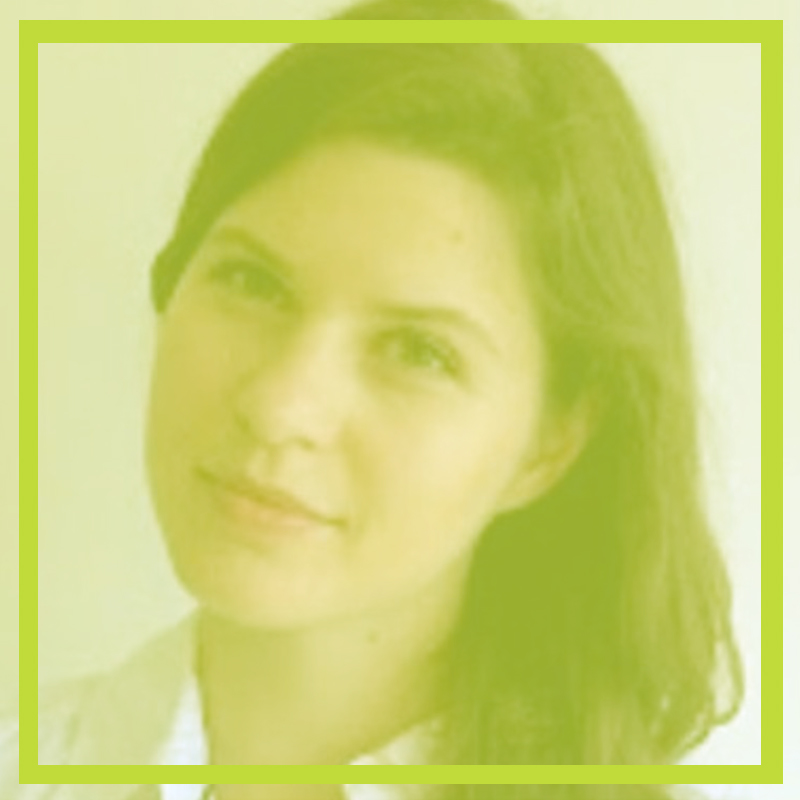 Lawyer, expert at the International Department of ZAIKS, scientist and author of scientific publications.
She specializes in European Union law, in particular fundamental rights, personal data protection, copyright and new technologies. A leader in international projects aimed at improving the security of personal data transfer between collective management organizations. As part of the AI group established by ZAIKS, she analyzes the impact of artificial intelligence on copyright, in particular the position of the author in the light of technological challenges, the possibility of licensing generative artificial intelligence and the role of collective copyright management organizations in the changing technological and legal landscape.
Born in 1978, composer, conductor, lecturer. He has received many awards and scholarships – among others the Bavarian Government and the Polish Minister of Culture. He has been awarded the decoration of honor "Meritorious for Polish Culture". Currently he is an Assistant Professor at the F. Chopin University of Music in Warsaw.
Bembinow's artistic output covers not only chamber, orchestral and oratorical pieces but also popular compositions and film scores. His music has been performed hundreds of times in the majority of European countries, South and North Americas as well as in Asia. It was also presented by various radio and TV broadcasting stations as well as issued on over 40 CD albums. Several of these CD's received such awards as the "Fryderyk" or the "Orphée d'Or" and obtained the Golden and Platinum Record statuses.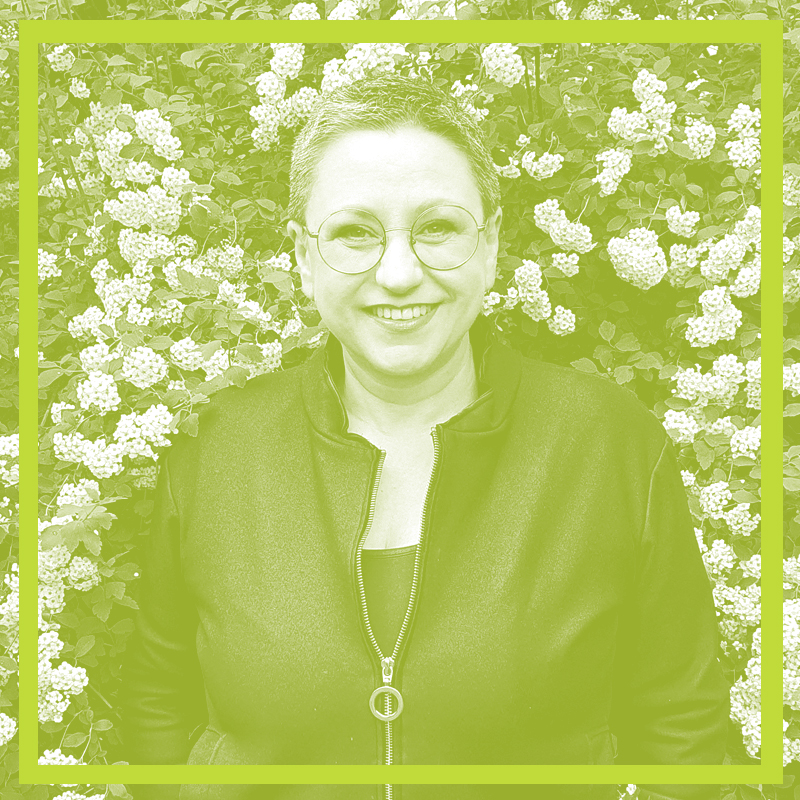 Member of the Artist in Bloom team. Career development coach for artists and cultural workers. Educator and designer of development processes in organizations. Designer of learning experiences in the stream of the Scandinavian Kaospilot school. Certified assessor of Harisson Assessment – psychometric tests examining professional aptitude. Researcher of leadership competencies in the cultural sector.
Among other things, Ula is a graduate of sociology at the Jagiellonian University and of the coaching school at L'Université des Sciences et Technologies de Lille Management du Comportement des Hommes. Human Relations expert with over 20 years of experience in culture and business.
As part of the activities of the Artist in Bloom studio, Magda and Ula cooperate with individual artists and cultural institutions in Poland and abroad, including. European Commission, Keychange global organization, Art Incubator Goyki 3, Intytut Kultury Miejskiej in Gdansk, music export offices in Poland, Czech Republic, Hungary, Ukraine, Culture Workshop in Lublin, festivals Inne Brzmienia, Spring Break, MENT Ljubljana, Budapest Showcase Hub, Reeperbahn Hamburg or numerous art and music universities.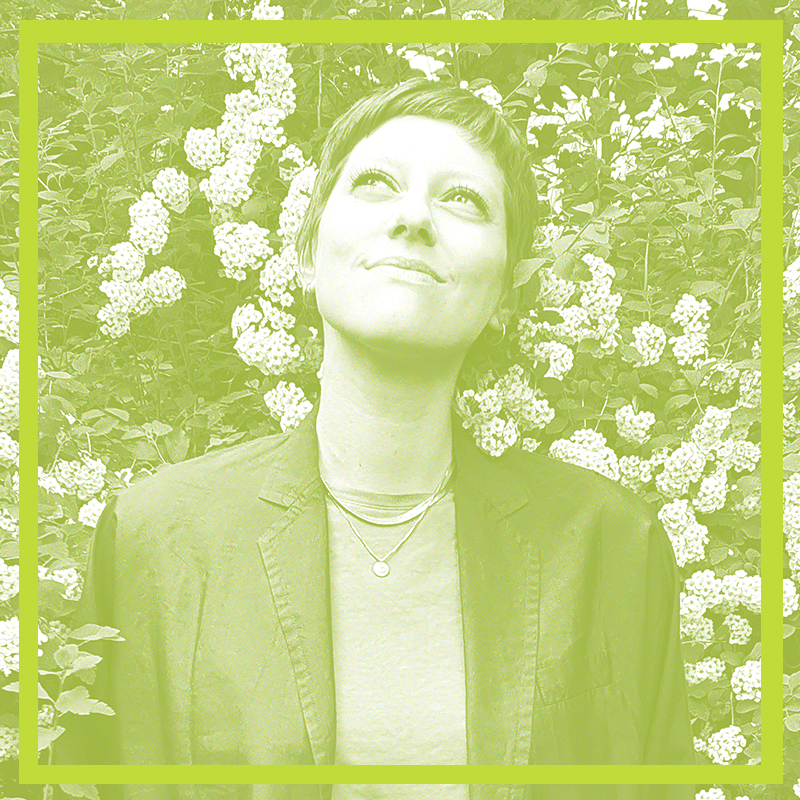 Founder of the Artist in Bloom studio. Designer of educational experiences in the stream of the Scandinavian Kaospilot school. Ericsson International certified coach. Researcher diagnosing key competencies needed by the creative community to thrive in the cultural market.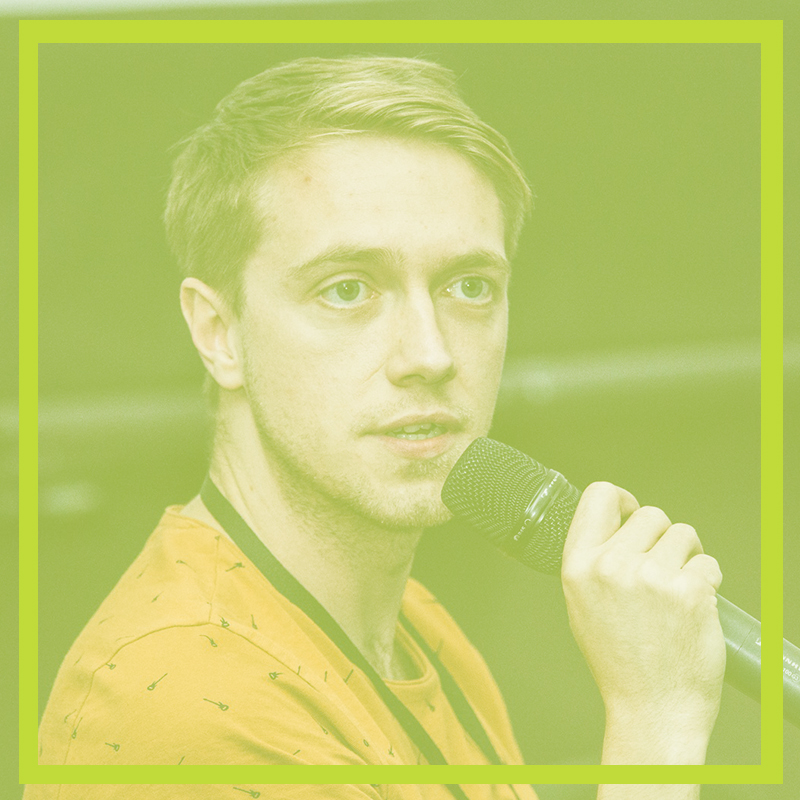 Started his career as a manager of the independent artists, then joined Progresja – the biggest music club in Poland – as Booking Manager / In-house Promoter. After that he opened the Warsaw based office of Fource Entertainment (www.fource.com) – concert promoter, event organizer and festival booker operating in Czech Republic and Poland and became the Managing Director of the Polish branch.
He promoted many artists representing different genres such as My Chemical Romance, Devendra Banhart, Aurora, Morcheeba, Cigarettes After Sex, Pentatonix, Son Lux, Moderat, Mastodon, Lil Peep, Conan Gray, Michelle Gurevich, Sofi Tukker, OMD to name few.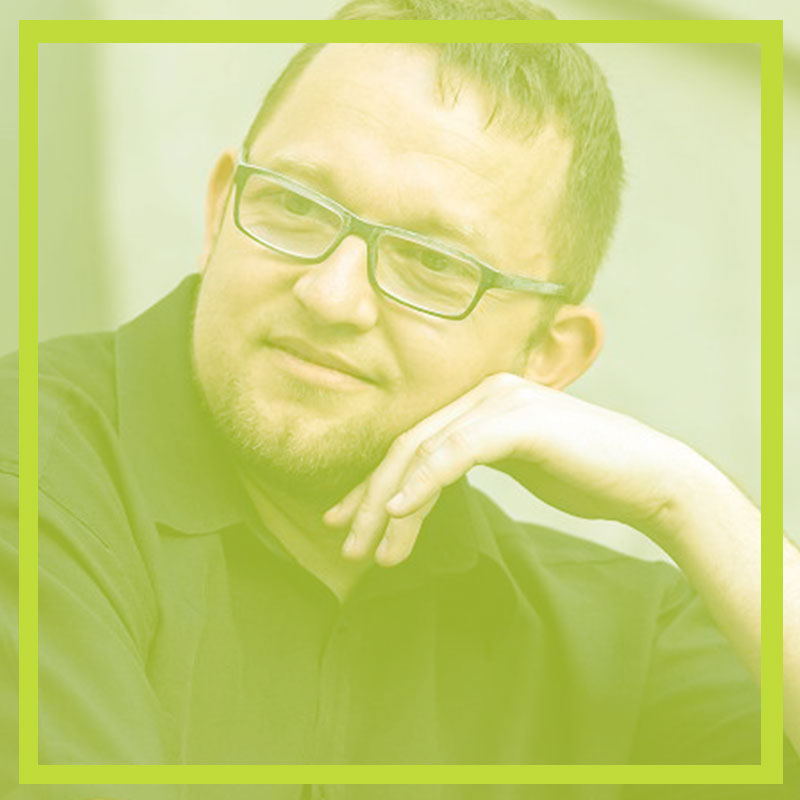 Artistic Director of East of Culture–Different Sounds
By education, cultural studies, filmmaker.
By occupation, cultural manager, producer of artistic events, working at the Workshop of Culture in Lublin.
Over the past several years, he has co-created such events as the Night of Culture in Lublin (long-time music curator), the film series City Movie and Cinema under the Stars, the literary and musical series Book It! and the concert series of Different Sounds Zone.
Together with Robert Kuśmirowski, he created the Died Moroz Convention – the only winter outdoor event in Europe that is a mix of music and contemporary art.
Currently, he is primarily involved in programming, booking, planning, producing and organizing events, with East of Culture – Different Sounds festival remaining the most important for years.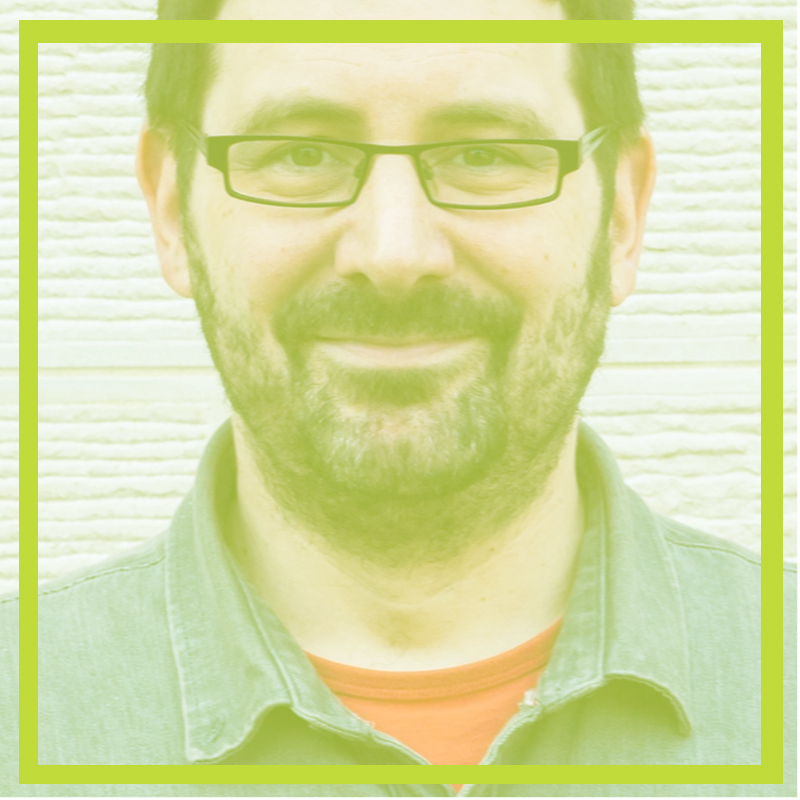 Co-Founder and MD of CMU, a company that helps people navigate and understand the music business. It does this through media like the CMU Daily bulletin, Setlist podcast and CMU Library; consultancy unit CMU Insights; and future talent programme CMU:DIY.
Via CMU, Chris writes, talks, teaches and consults about the music industry. He also programmes the core conference strands at The Great Escape showcase festival and wrote the 'Dissecting The Digital Dollar' book and 'Music Copyright Explained' guide.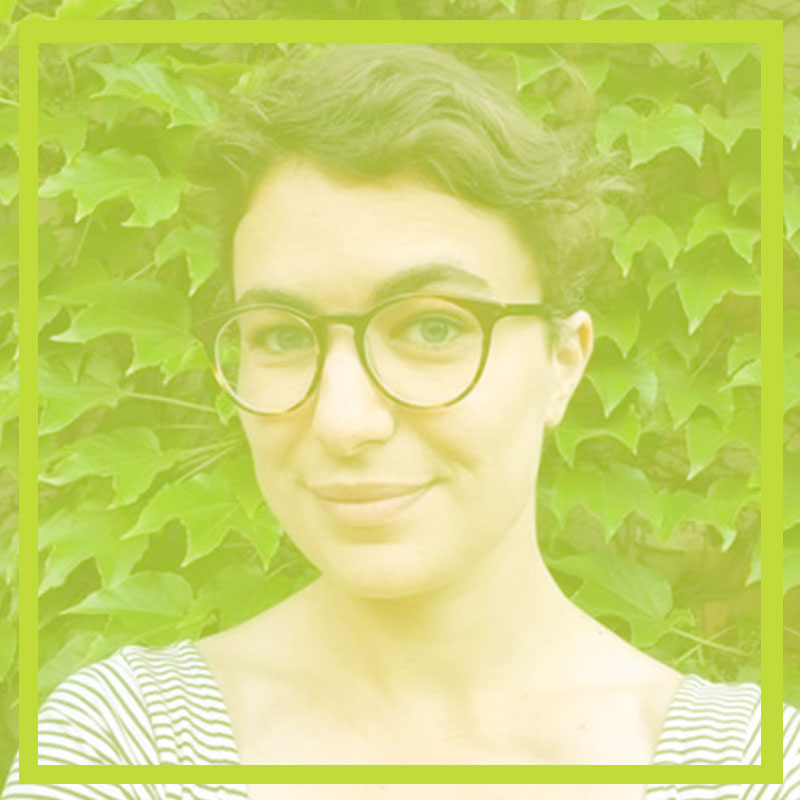 Marie Fol is the Global Project Lead for Keychange, the international movement for gender equity in the music industry. In this role, Fol oversees strategy and programs in Europe and North America, works closely with public and private stakeholders as well as develops new partnerships on global scale.
Based in Belgium, Fol is an advocate for international cultural collaboration, active as independent advisor, researcher and cultural manager. She is an expert for entities such as the European Commission, the Institut français, We Transfer's Supporting Act Foundation, and she advises and co-create projects for a diversity of organisations such as CNM Centre National de la Musique (France), Arts Council of Wales (UK), European Dancehouse Network (Europe), Flanders Arts Institute (Belgium) and more. In 2022, Fol was part of the conference jury for WOMEX, shaping the conversations on music worldwide.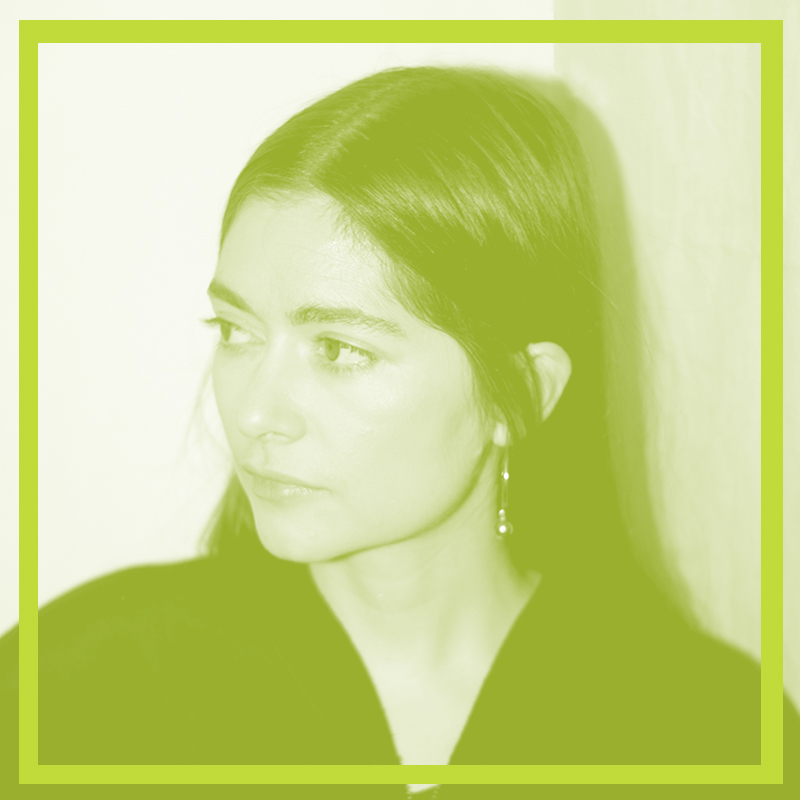 Misia Furtak is a composer, singer, bass player, and activist. Together with Très.B, an international indie rock band she sang and played bass for, she received a Fryderyk Award and Poland's prestigious Polityka's Passport. Solo, as Misia Ff, Furtak won the Grzegorz Ciechowski Award. She later collaborated with eg. Mazolewski Quintet (the album she appears on was awarded a Gold Record), arranged for a project realized with the Polish National Radio Symphony Orchestra in Katowice, and with Hatti Vatti, the quirky electronic producer from Tricity, she formed an intriguing indie-electronic duo – Ffrancis. In 2019, she released the self-produced "Co przyjdzie?", written together with Hania Rani. Vogue writes: "With this album, Misia Furtak is elevated to the league of PJ Harvey, Feist, and Cat Power". Her latest release is "Wybory", a gentle chronicle of the last year in Poland's politics.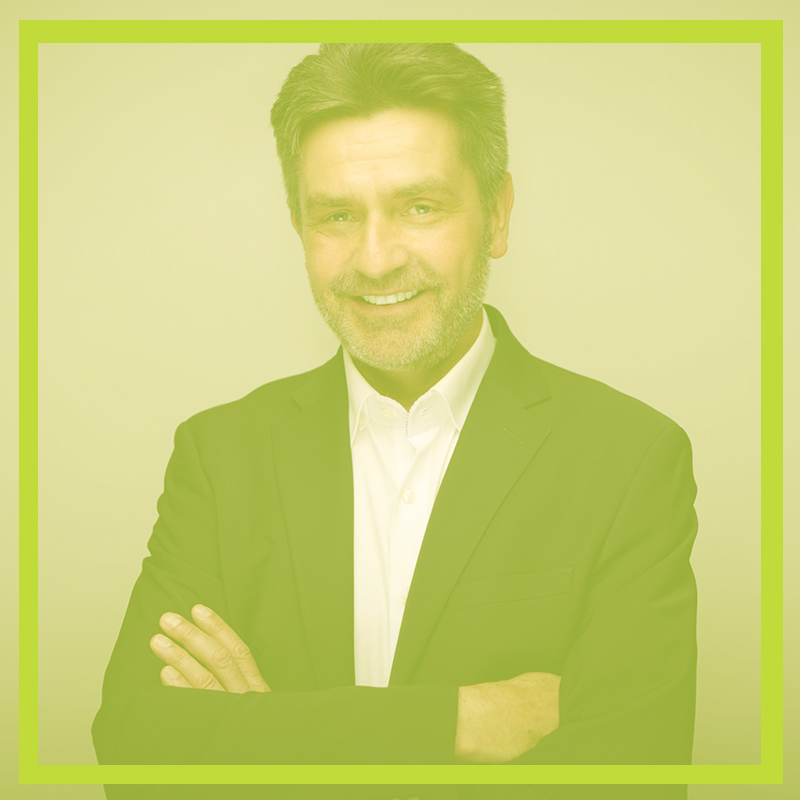 Board member of Music Export Poland, a foundation established by the ZAiKS Authors Association, board member of board of the European Music Exporters Exchange. In the past, he served as vice president of the ZAiKS Authors Association, member of CIAM ExCo, chairman of the NGO Council to the Minister of Culture. Composer of jazz, pop and rock music, arranger, vocalist.
Marek was born in 1966 in Krakow and graduated from the Jazz Faculty at the University of Music in Katowice in vocal class, arrangements, and compositions. He graduated from Berklee College of Music in 2022 with a certificate in "Music Marketing".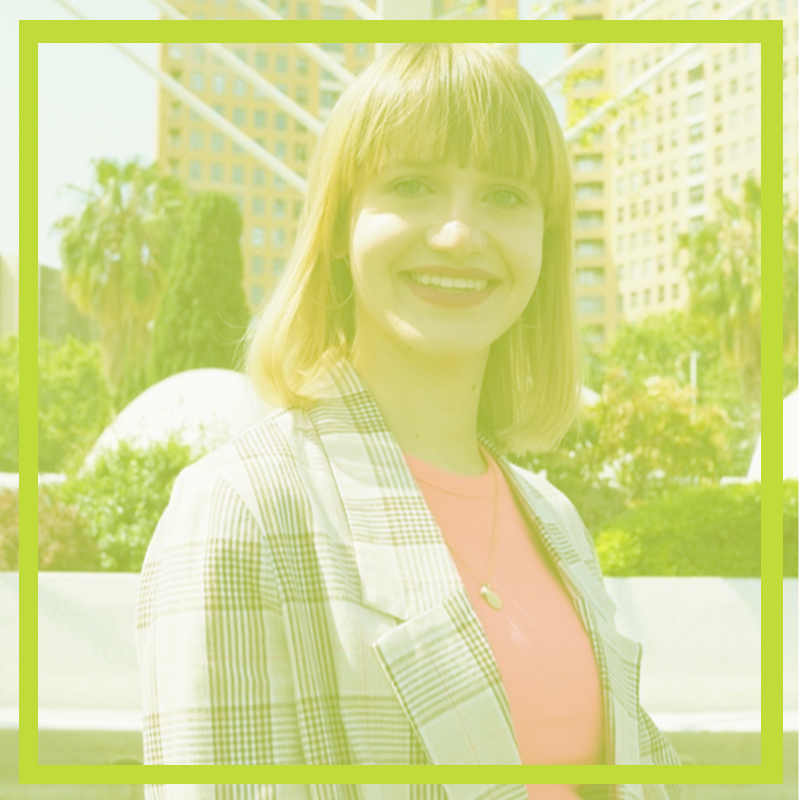 Magda Jedrzejewska is a music industry professional with a focus on music marketing and innovation. She graduated with a BA in Music Business from University of South Wales in Cardiff and an MA in Global Entertainment and Music Business from Berklee College of Music in Valencia, Spain. Magda also worked as a Digital Marketing Manager for Independent Digital, a Warsaw-based music distributor, overseeing digital campaigns for both Polish and international independent artists. In her current role as a Marketing Executive at Music Ally, she's combining her passion for marketing and education by providing cutting-edge insight into digital marketing strategies for artists, managers & labels.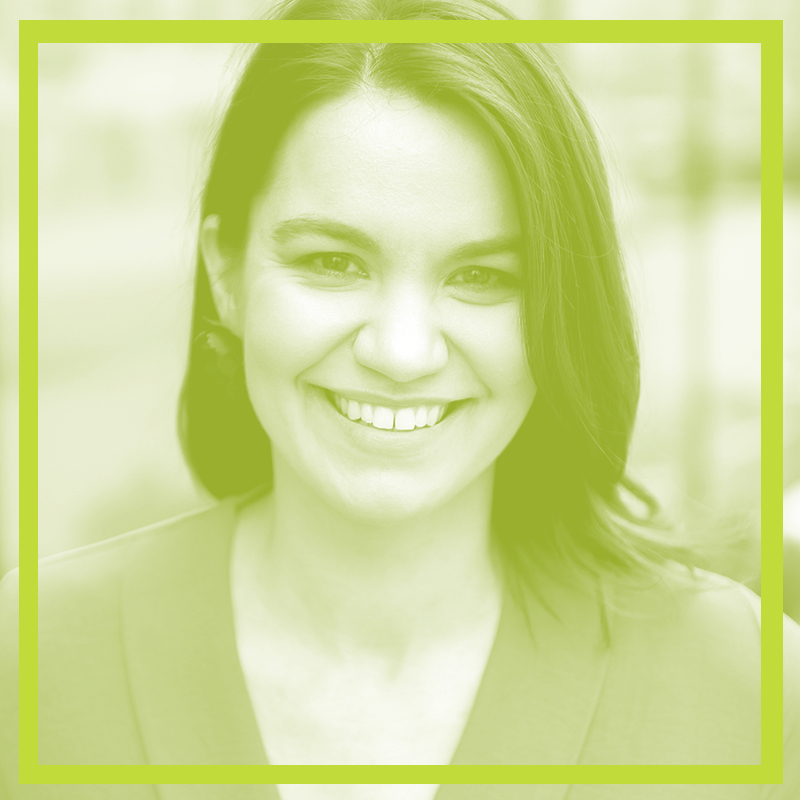 As Chief Executive of Festival City Adelaide, Justyna leads the industry association for South Australia's major arts and cultural festivals, which works to ensure that Adelaide is nationally and internationally recognised as Australia's Festival Capital, delivering the world's best festival experience. She serves on the boards of the Tourism Industry Council of South Australia and the South Australian Tourism Commission. Previous to her roles in Adelaide, Justyna lived and worked in Krakow, Poland, where she led international strategy, cooperation, and programs, first at the Jagiellonian University and later at the Krakow Festival Office. Justyna is dedicated to the role culture plays in international relations and diplomacy, as well as social identity and local development.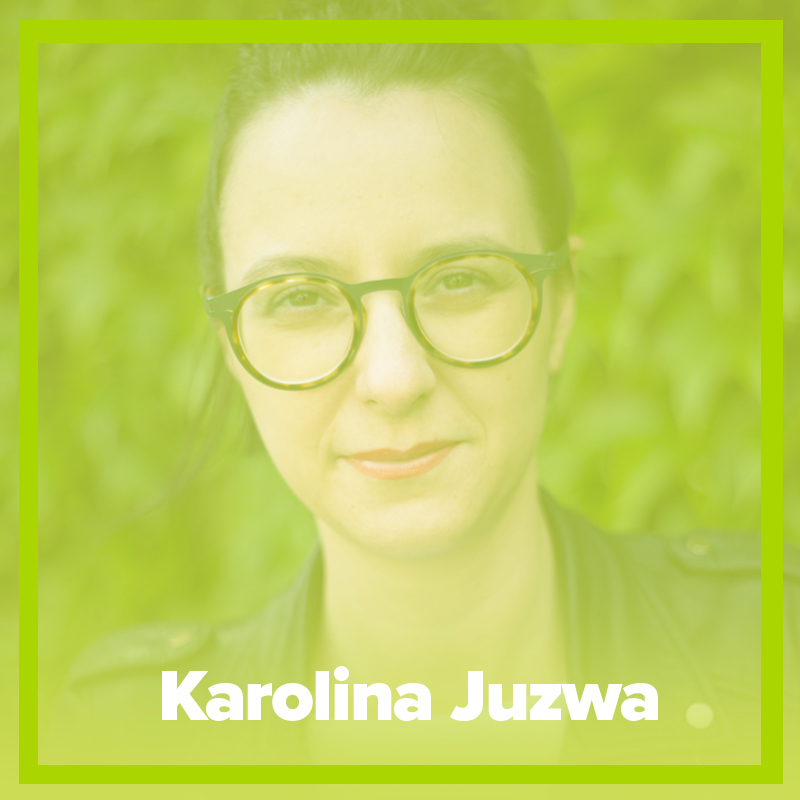 Coordinator at the Wytwórnia Foundation, booking manager at the Wytwórnia Club, co-curator of the Summer Jazz Academy festival, initiator and curator of the Intl Jazz Platform, an international meeting for artists and promoters. Member of the board of directors of the Europe Jazz Network.
For the last ten years she has worked as coordinator at the Wytwórnia Foundation, a non-profit cultural organisation and organiser of the Summer Jazz Academy festival. She is also the initiator and curator of the Intl Jazz Platform – an educational and networking platform organised since 2013 in Łódź, which annually brings together representatives of the improvised music industry – students and budding artists, experienced and established instrumentalists, promoters and experts. From 2021, the Intl Jazz Platform is also organised in Oslo in partnership with Nasjonal Jazzscene and Norges Musikkhøgskole.
She is a co-leader of the European project Footprints, which is currently running in 6 EU countries and aims to bring environmental responsibility to the music sector and increase the mobility of artists in Europe, and co-creator of a new project within the Creative Europe programme called 'Better Live', which will run with 10 European partners between 2023 and 2026.
From 2010 to 2013, she worked on the Design Silesia project co-financed by the European Social Fund, which included coordinating an international service design partnership with the Welsh PDR Centre (The National Centre for Product Design and Development Research at Cardiff Met University). She also coordinated a pioneering project in Poland on service design in public institutions, 'Design at your service', which won the international Design Management Europe Award.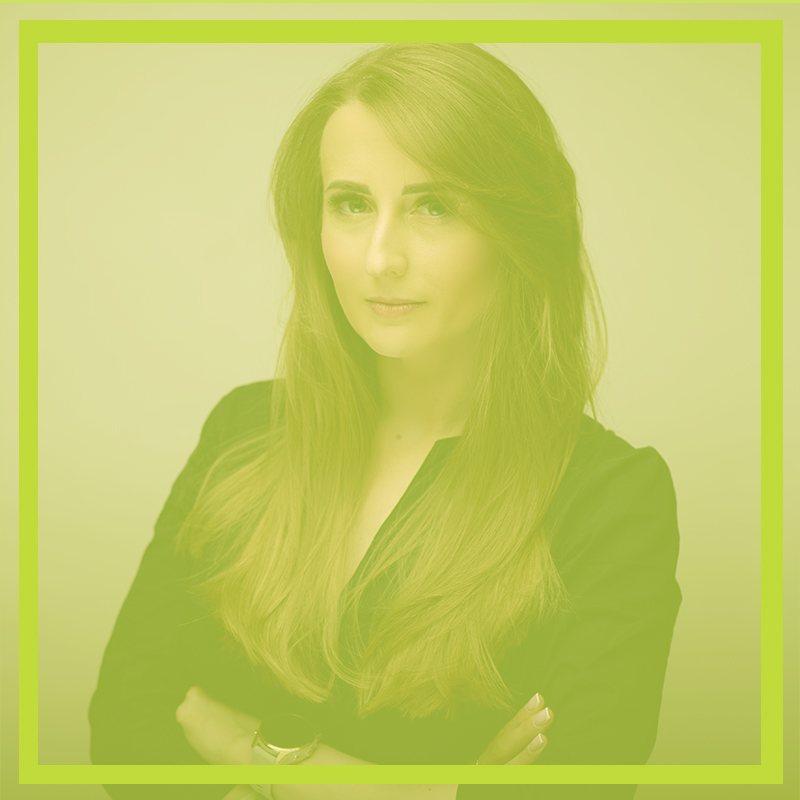 A graduate of the University of Silesia, where she earned a master's degree in philosophy, and a postgraduate degree in cultural management from the University of Economics in Katowice.
Since October 2018, she has served as a director, and since May 2022 as a member of the Board of Directors of the Music Export Poland Foundation. Since 2019, she has been working with the National Commission for UNESCO in Poland as an expert on creative cities and the ZAiKS Authors' Association as an advisor to the Board of Directors. In 2022, she took on the role of coordinator of the European Music Exporters Exchange network of export offices, where she is responsible for, among other things, raising funds from external sources and working with global networks of music industry players. As an independent consultant in the field of creative industries development, she has and continues to collaborate in the creation of strategies for development through culture with many cities around the world, such as Ramallah (Palestine), Ambon (Indonesia), Abu Dhabi (United Arab Emirates) and Daegu (South Korea). In 2021, she began her research process and is currently preparing her dissertation at the Creative Economy Research Center in Warsaw.
He is an Amsterdam based music ecosystem researcher and advisor. He specializes in popular music and its idiosyncratic actors, infrastructure and value chains. Frank feels most at home at the intersection of culture, economy, policy and the social domain. He has a healthy dose of grass roots ethics, an entrepreneurial mindset and an international gaze.
He likes innovation but dislikes speculation, loves Excel sheets and listens to Black Flag. Currently, Frank's main activities are his research on the resilience of music ecosystems at the Erasmus University, and his job as head of the public funding and development department of Web3 music & tech start-up Copyright Delta.
Frank is frequently asked as a public speaker, moderator and curator, amongst others at conferences like SXSW, ADE, ESNS, Reeperbahn and more. Furthermore he is involved in several European and national music policy developments. For a full overview of his work activities over the last two decades, please check Linked In.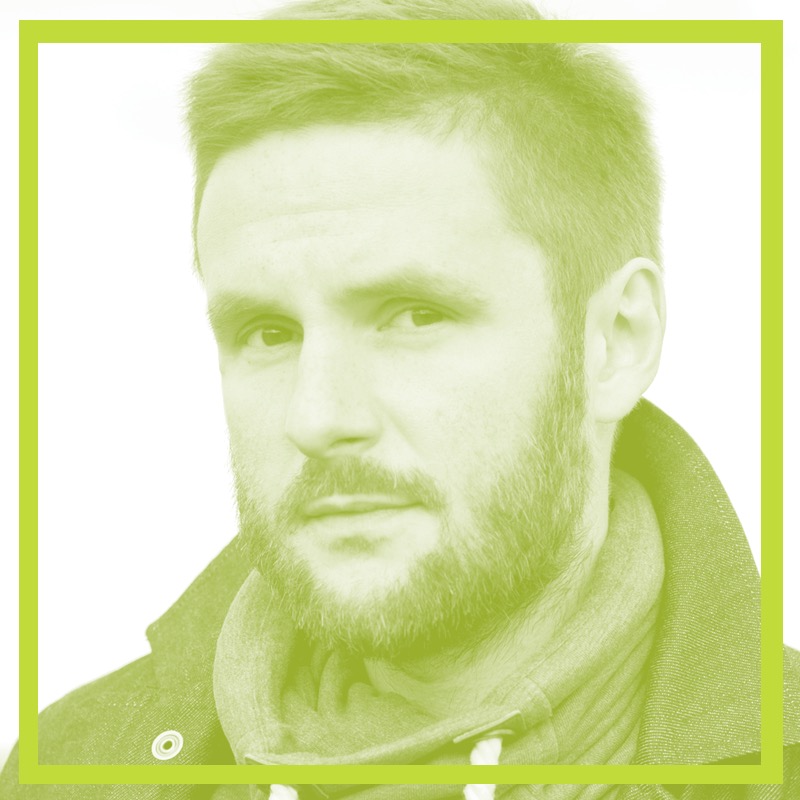 Label owner / Musician / Manager (Poland)
Although he doesn't consider himself a musician, he has played over 1,000 concerts with his band. He believes this experience translates into a necessary skill of running a music label & agency. It has allowed him to create a unique cultural institution, Karrot Kommando, a widely acclaimed combo of a label, booking agency and cafe/gallery in Warsaw. His top artists like the Warsaw Village Band or Pablopavo are regularly recognized as best Polish acts nowadays, securing the most important cultural awards and tours worldwide all year-round.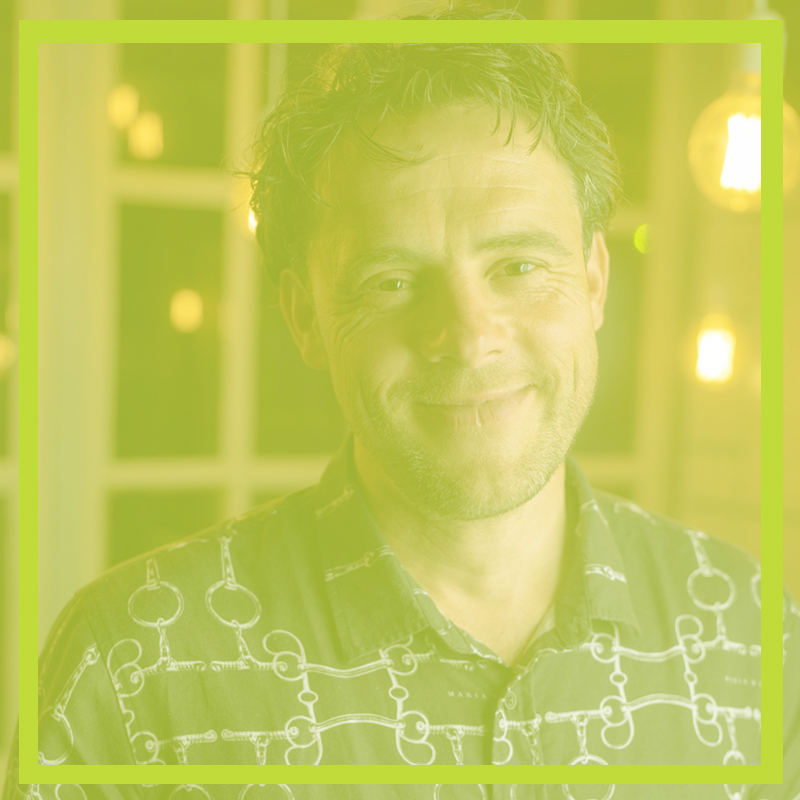 The head of program and booker of ESNS -Eurosonic Noorderslag-, the European conference & showcase platform in Groningen, the Netherlands.
ESNS is the key exchange and network platform for European Music and the one and only 100% showcase event in Europe, focused on emerging acts from Europe. Selling out each year, ESNS attracts over 4000 delegates, including more than 400 international festivals and venues.
During four nights, around 350 acts get the chance to present themselves to an international audience of professionals, media and music lovers. By the day, the Conference takes place featuring around 150 panels, keynote speakers, interviews, workshops, dinners, pitches and meetings on the latest developments in the international music, media, production industry.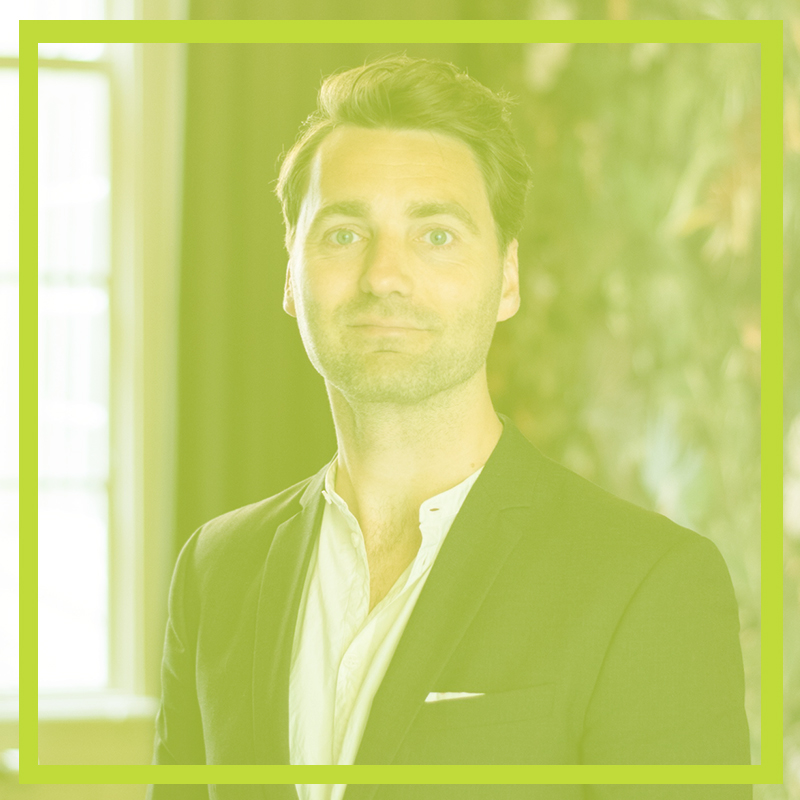 He has been awarded Platinum and Golden records with his band "Room Eleven", with which he toured extensively in the Netherlands, Canada, Japan, South-Africa, Germany, and Belgium. He is currently active as songwriter and producer, with successful releases, synchs and compositions in TV-shows. Since 2012 he is also active in the field of advocacy for artists and creators. He co-founded and chairs BAM! Popauteurs (Dutch Songwriters Society), was vice-chair of the supervisory board of the Dutch collecting society Buma/Stemra until recently, and is vice-president of CIAM (International Council of Music Creators). He currently studies Intellectual Property Law, and is interested in technological developments (Artificial Intelligence, blockchain).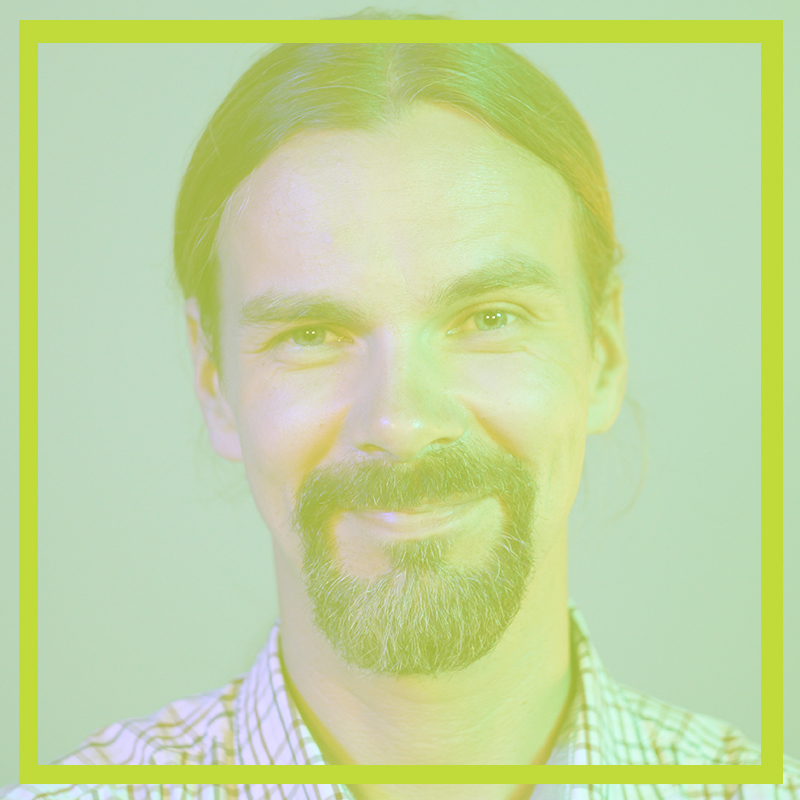 I help people build healthy time management habits. I am a TEDx speaker and the creator of "Practical Time Management", a bestselling course on Udemy with over 15 thousand positive reviews. I was a software engineer for over 10 years and then a manager. Out of my passion for organizing and helping people, I founded Productive.co.uk in 2015 and then 4-Step Productivity in 2022. My passion is music and spreading the idea of human-centered productivity.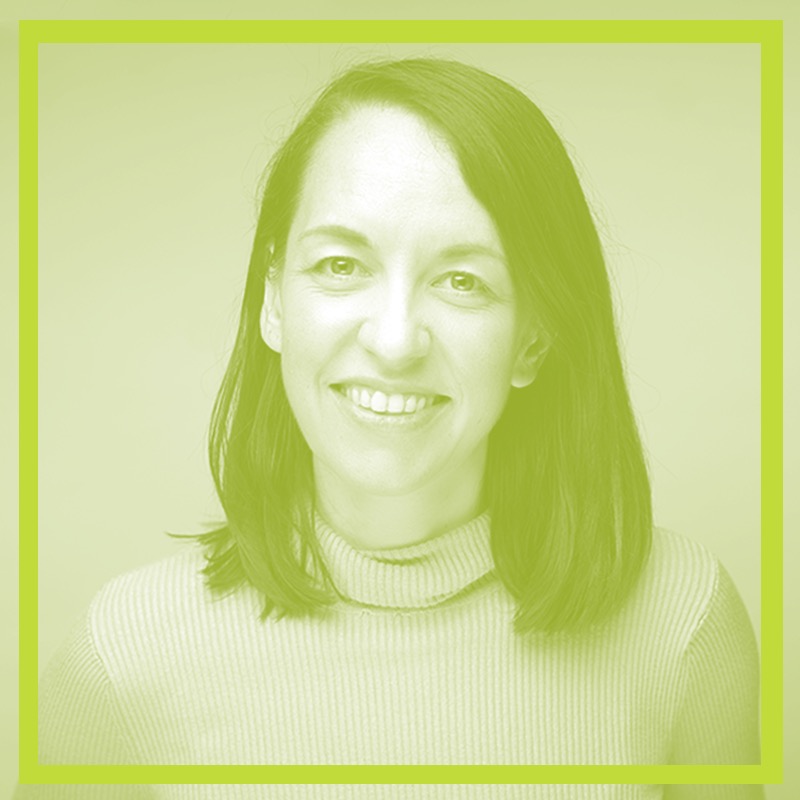 Founder of consultancy and development organisation Sounds & Strategy, marketing agency BDT Sounds, and publication London in Stereo. Jess Partridge focuses on supporting the international music industry through talent development, export, marketing and community creation with a focus on funding advice, mentoring, workshops and project management. Currently Jess works with EU based organisations EMEE and On The Move to support music mobility worldwide, alongside working with Help Musicians, CMU, shesaid.so and Help Musicians to support talent development. With a passion for equality in music, she was responsible for setting up and developing the gender equality project Keychange for the PRS Foundation. She's created and delivered impactful programmes for Annie Mac, British Council, Wide Days, Brighter Sound and many more.
She is a proactive and knowledgeable champion of new music, international collaboration and sustainable careers in music.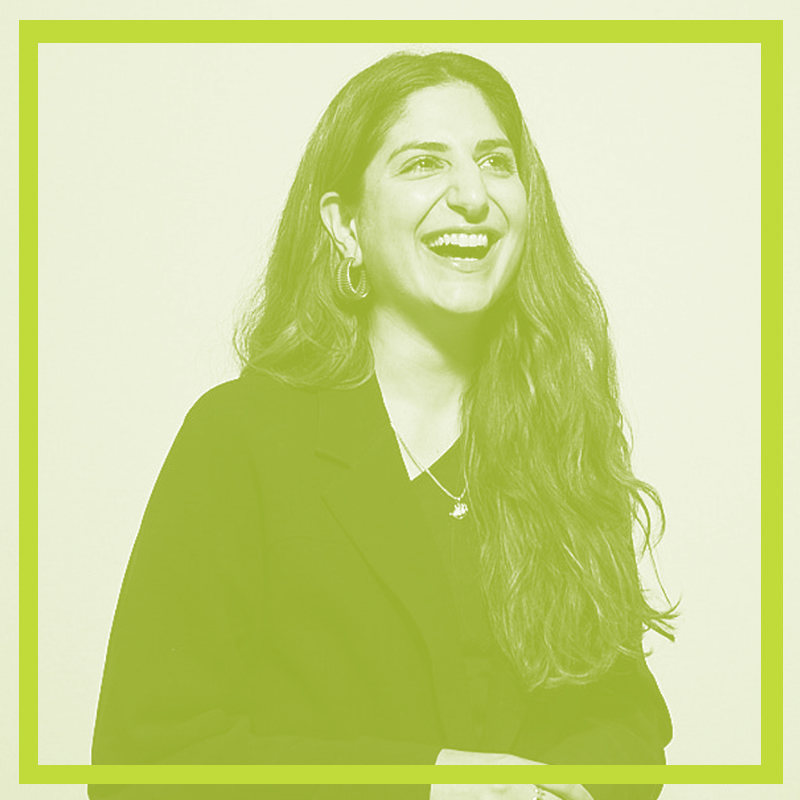 She is currently Senior Director for the Artist & Label Services business unit in the Nordics at music distribution company The Orchard. She currently oversees the business strategy and signings locally across the territories as well as The Orchard's international repertoire.
At the end of 2017, she moved from the company's London branch to set up the Stockholm office and has worked across various departments for The Orchard, amongst others overseeing the Nordic marketing & sales team, who work directly with independent labels and artists helping to execute creative and engaging cross-platform digital marketing and advertising campaigns as well as the company's partnerships with the various DSPs across the region.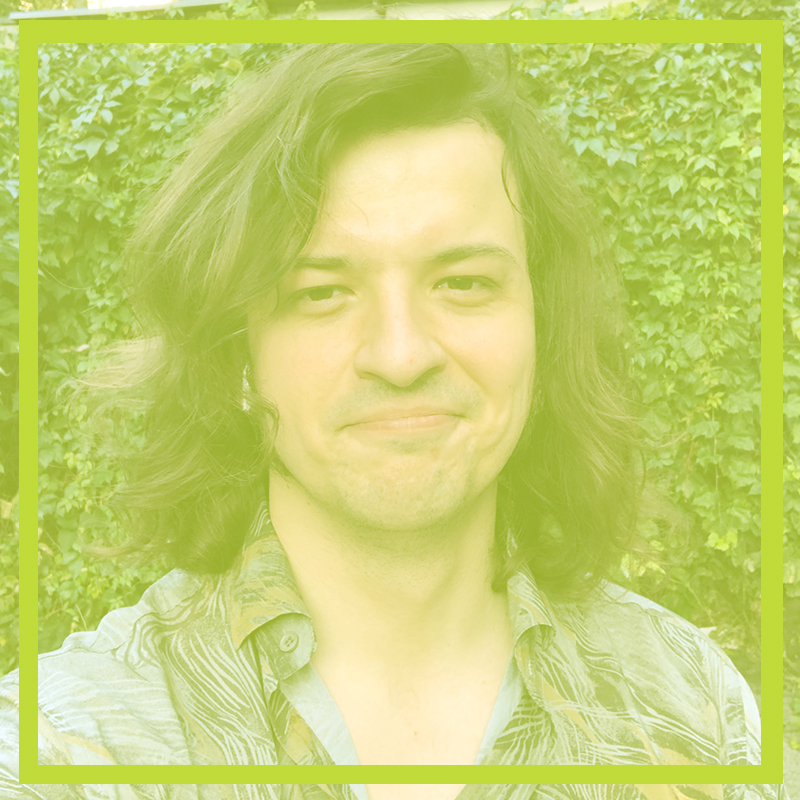 DJ, producer, remixer, radio host, music consultant, ZAiKS member. He has almost two decades of cooperation with the most important Polish and European clubs and festivals, actively involved in the independent electronic and club scene. For several years he has been a representative of The Orchard's global distribution in Poland and Central Europe.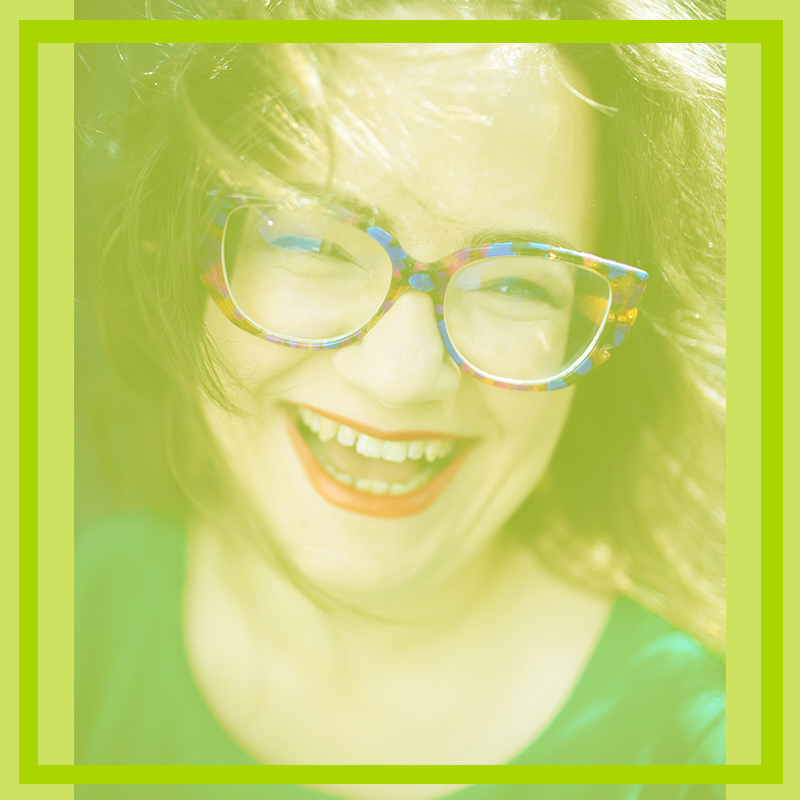 Communication strategist, change maker, culturoholic.
She has been connected with culture, and above all with music, since the moment of her conception – her parents are music artists, and she herself graduated from a secondary music school. She continued her passion for music by singing in the Academic Choir of the University of Gdansk and the vocal ensemble Supra Vocalis Ensemble.
Currently in the Goyki 3 Art Incubator team, she is responsible for projects at the intersection of culture/business/new technologies and science, coordinating, among others, the #Goyki3Lab series of debates or the mentoring program for creators. Originator and organizer of cultural projects (including concerts and exhibitions, artistic happenings and student events). A collector of impressions and experiences, she tastes the world during travels large and small. Long-time producer of Blog Forum GdaŮsk – the most important meeting of Internet creators in Poland. Together with the team of the Projekt PR agency she created, she won Poland's most important awards in the public relations industry: a 2015 Golden Paperclip in the social media category for the #OddajSerce campaign for Dawca.pl; two 2020 Silver Paperclips in the PR of a place, city or region category for "Poland's largest hybrid literary festival carried out by the #KoalicjaLetnichFestiwaliLiterackich, and in the PR pro bono category for supporting the #StayWithMusic campaign of the Polish Music Foundation. Academic lecturer, creator of postgraduate courses at WSAiB in Gdynia and WSB in Gdansk.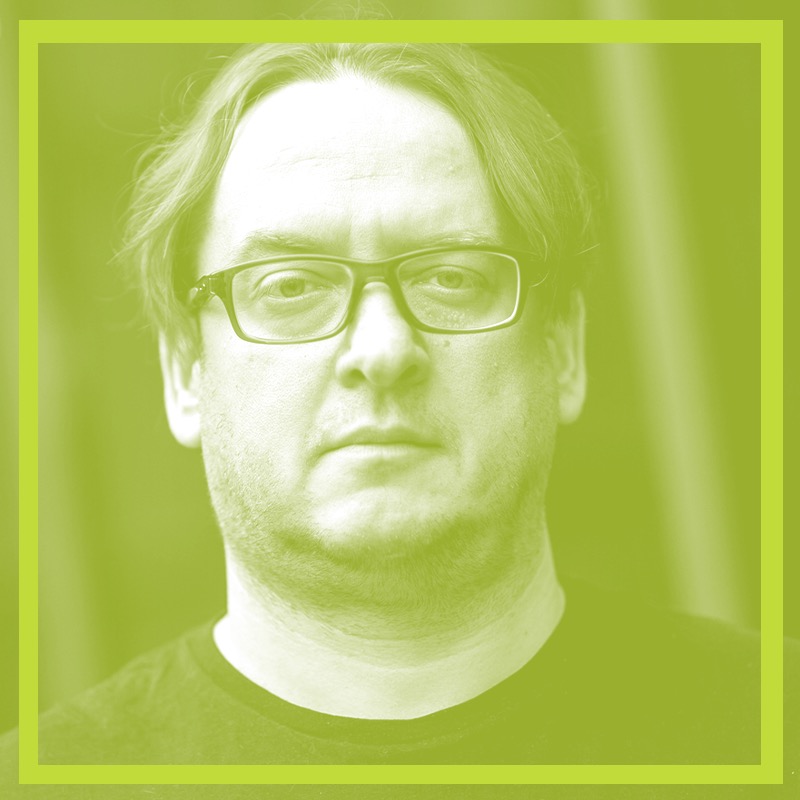 Gazeta Wyborcza journalist. Editor-in-chief of "GaMa" magazine (formerly "Gazeta Magnetofonowa"). He has also published in "Polityka", "Przekrój" and both incarnations of "Machina", among other publications, ran the T-Mobile Music and Red Bull Music portals, and hosted an original radio program on Off Radio Krakow. Author and translator of music books and biographies – including Vader, Slayer and Maryla Rodowicz. Member of the program board of OFF Festival Katowice. Member of the Council of the Phonographic Academy. Retired metal singer, associated with the Lux Occulta band.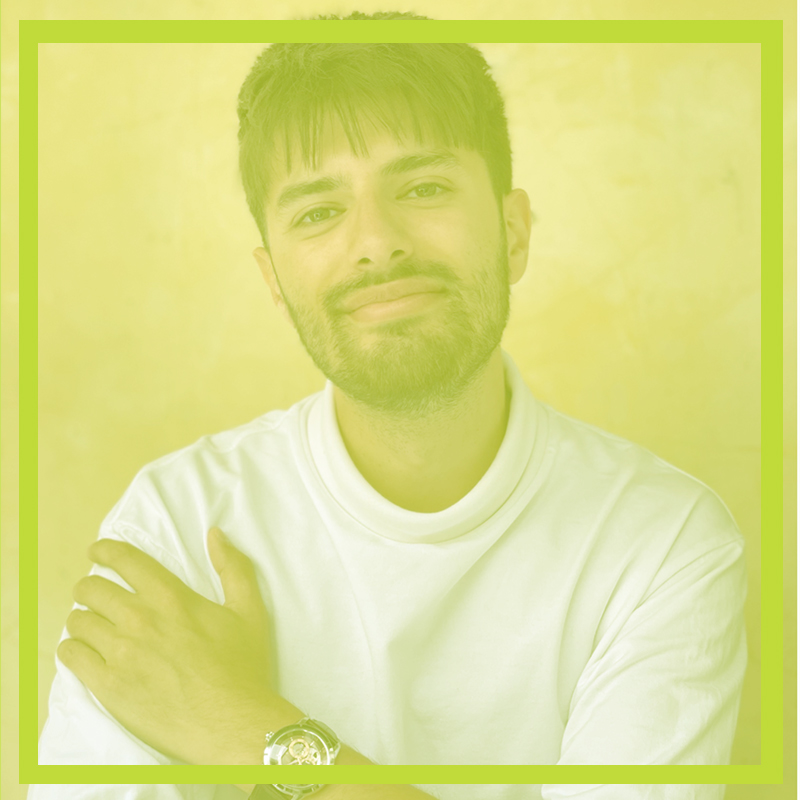 He is part of MIDiA's consultant team. He is an award-winning MSc Management graduate from Henley Business School coming from a background in artist development, sync and royalties. Kriss has first-hand experience as a music creator and specialises in creator tools, sync and rights. He is committed to helping the music industry grow, develop, and thrive across the world and is also a trustee at music charity AudioActive, which provide access to music for young people.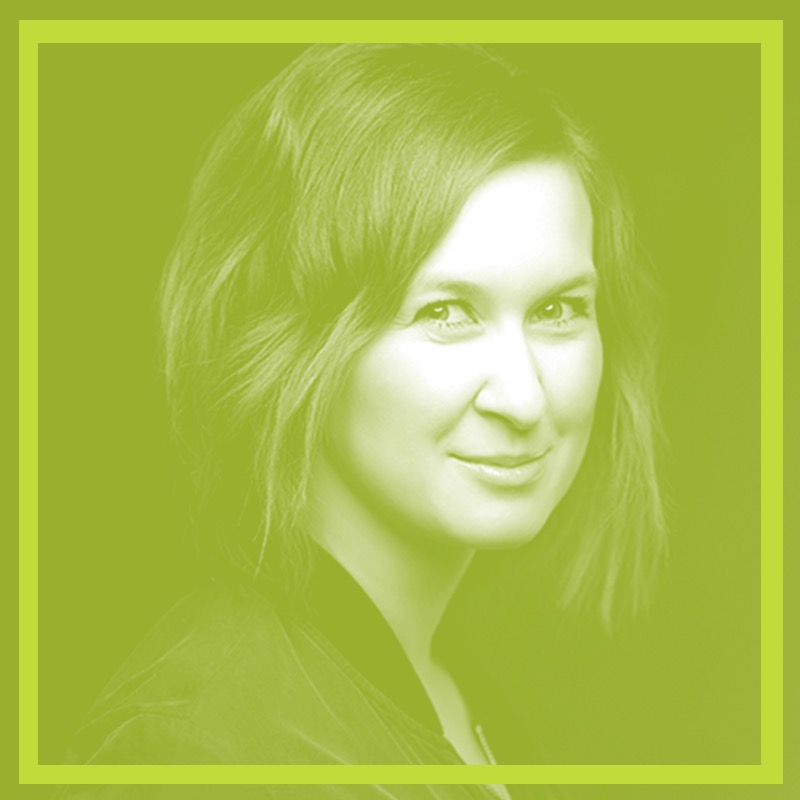 She is a cultural animator and manager by education (UMCS) and a PR specialist (UW).
She has been professionally involved in the production and promotion of cultural events for over 15 years. At the Workshop of Culture in Lublin she is the head of Contemporary Culture Department Programme director of East of Culture – Different Sounds festival.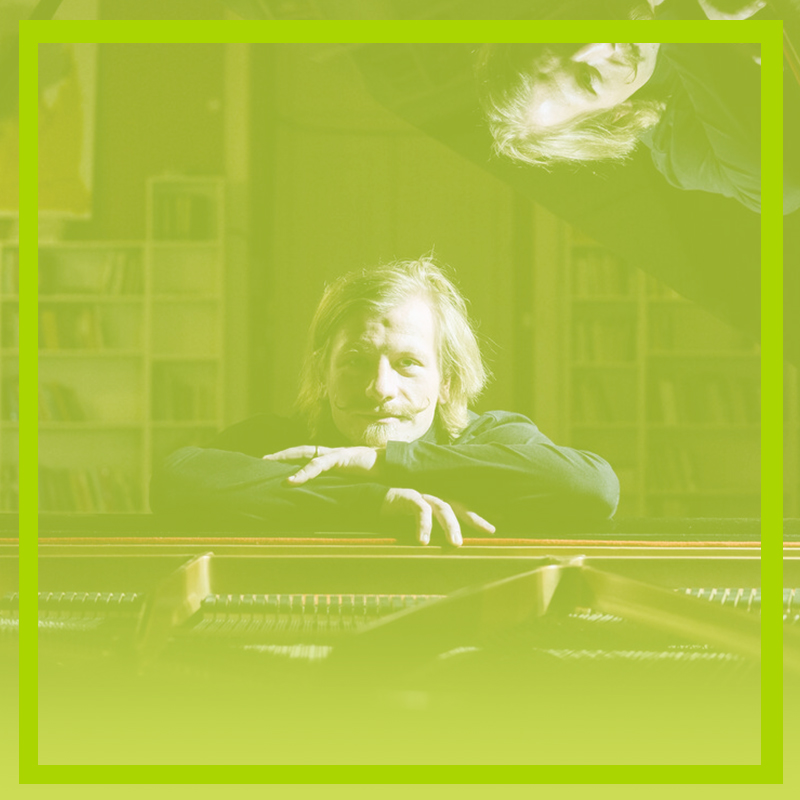 Based in Tri-City pianist, composer, for 20 years involved in many musical projects of diverse styles. In April 2021 he released his debut album of piano music entitled: "3:47 AM", and in October 2022 he released the album "Sun" with RTW (Weronika Kulpa – cello, Luati Gonzalez – percussion, Roman Wróblewski – piano). He created or co-created 10 studio albums. He has performed in Europe, Asia and at many festivals in Poland, including the Open'er Festival in Gdynia, Przystanek Woodstock (Enchantia band), and has also made guest appearances on Triple Radio (with the Radio Bagdad band), and at the Agnieszka Osiecka studio in Warsaw. He is the composer of film music for several films. He qualified for the main competition at the Warsaw Film Festival in 2021 with his documentary film "Rozkolys".